Exercise is healthy and important at any age.Walking and cycling are by far the most popular sports that everyone can practice at their own level. Does it get too boring to run or walk the same route all the time? Then there are many other ways to get more exercise. Are you looking for an original sport or activity and could you use some inspiration? Then be sure to read on.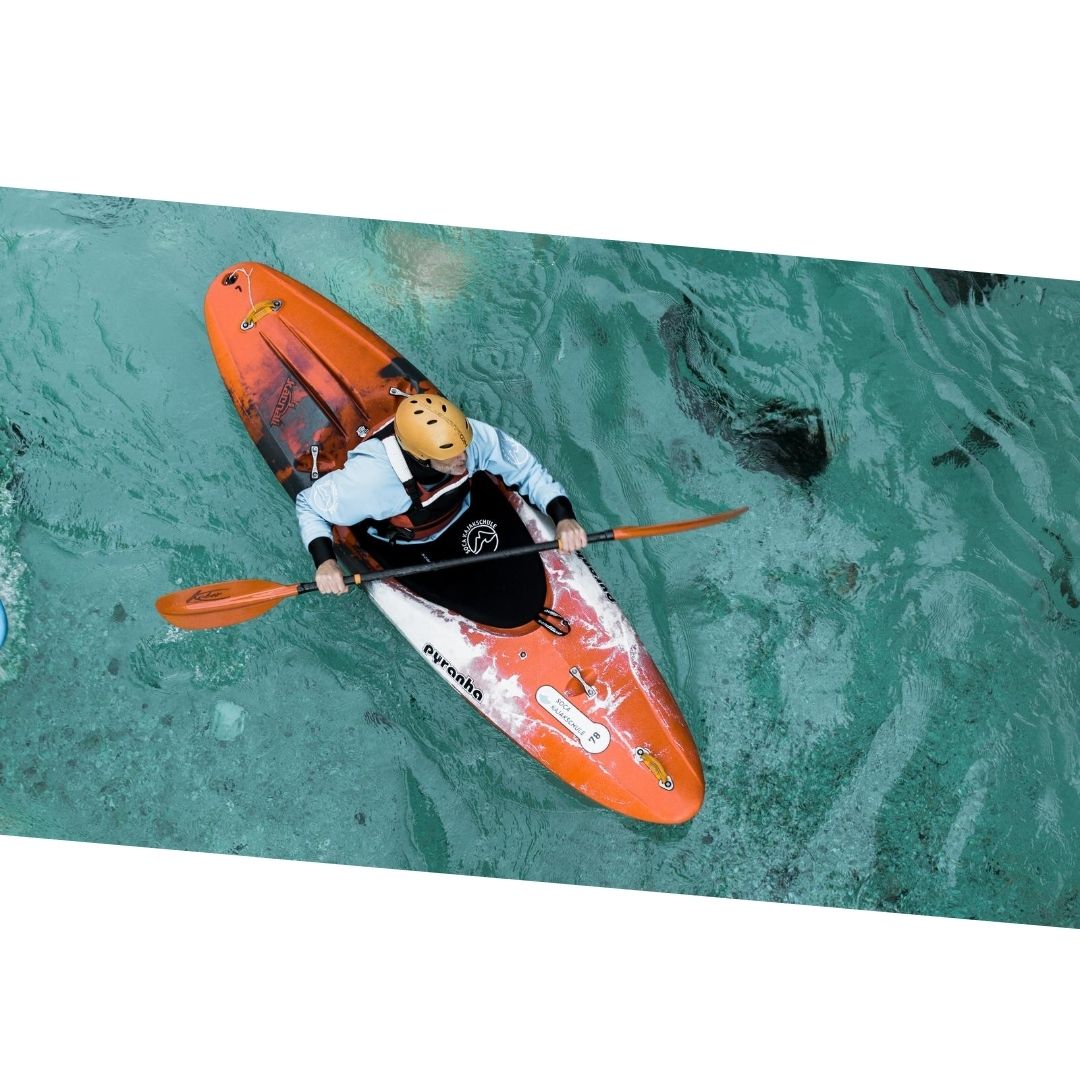 1. Skating
Inline skating is completely back. It's something different than walking and is a nice combination of both cardio and muscle training. You can go out on your own with your favourite music or have a nice chat with a friend while skating. Is it your first time? Then first watch a movie online with the basic techniques and choose quiet roads with no or almost no traffic. Before you know it, you'll be walking on wheels!
2. Fitness course in the garden
Don't feel like working out inside the gym when the weather's nice? Or would you like to exercise more but don't like to work out in a full gym? Then a private fitness course in the garden could be something for you. It has only advantages. First of all, you determine your own pace and intensity, secondly, you can work out in the fresh air and finally, you can do it when it suits you best. We'll give you some ideas of exercises to get you started.
Jumping rope
Lifting Knees
Jumping jackets
Short sprints in the garden
3. Mini golf
Have you ever thought of miniature golf? Admittedly, it's not an intensive sport but you take quite a few steps during a game of miniature golf. At the same time, you can enjoy the outdoors and are sure have a laugh a few times by a funny swing from yourself or your company.
4. Race walking
Did you know that fast walking is an Olympic discipline? Despite the fact that it can look funny, it is extremely intensive. The Olympic distance is 20 km, but of course you can choose a shorter trail. During fast walking there must be at least one foot in contact with the ground at all times. Do you dare to challenge a friend?
5. Petanque
You can play petanque in many places, in your own garden, on the beach or on the petanque courts in the park. It is an ancient popular sport in which the whole family can participate. The emphasis is on agility and not on physical strength. So you don't have to be in good shape to still have lots of fun and exercise. You can make it as competitive as you like. Go for a real contest or for the relaxed version with a nice drink in your hand.
6. Mountain biking
For those who like to ride a bike but want to be a bit more adventurous from time to time, there is mountain biking. There are routes all over Belgium for different levels and if you don't have a mountain bike yourself, you can often borrow one from the local bike dealer. Some of the mountain bike routes to discover are those of the National Park High Campine, on the Belgian coastline such as the dune forests of the Haan, the Meulebossen in Mechelen and much more.
7. Ride a boat
Quiet or active, exploring a region from the water is a lot of fun!
Kayaking or canoeing is possible for everyone. This adventurous family trip takes you straight into nature. Nowadays you don't have to drive all the way to the Ardennes to spend an afternoon kayaking, in Flanders there are plenty of rental spots and rivers where this is possible.
Rather looking for an intensive challenge? Then rowing could be something for you. Rowing on water is already a lot more than rowing in the gym. Don't think that rowing is only about the arms, the legs are also intensively trained. It's a complete sport, where perseverance is a must.
If you had a more relaxed day in mind, you can also go pedal boating with a water pedalo. Recreational areas with a lake invariably offer this. Want to cheat? Then you can also just rent a motorboat and relax lazily.
8. Water sports
Is (wind)surfing, water-skiing, wakeboarding, diving… just for abroad? No, you can also enjoy these sports in Belgium. You don't have to be advanced to start, there are many schools or courses in Belgium to learn this. Do you just want to have a nice day out? That's also possible, several organizations offer it.
9. Walking 2.0
Walking is very relaxing and an excellent form of movement. But admittedly, when you walk the same route all the time, it can get boring. The bear hunt has been an immense success over the past few months! Fortunately, there are plenty of other ways to make your daily walk more exciting:
Have you heard of Geocaching? It is a worldwide treasure hunt, via GPS coordinates. All you need is a treasure hunter and a smartphone. Bet there are some hidden ones in your neighborhood too!
Make your own photo search for your friends or family. A fun way to get to know the neighbourhood better.
Already familiar with the new trend GPS art or GPS drawing? Nowadays, many people walk with GPS tracking apps. These apps allow you to view your route afterwards and share it with friends. With this new trend, you map out a route that makes a nice figure.
There are a lot of barefoot paths in Belgium. Enjoy grass and sand between your toes and experience a nostalgic afternoon. Also fun to do with children!
Nutrients that provide support to keep moving smoothly.
Magnesium is important for muscle relaxation and bone flexibility. A magnesium deficiency can cause muscle cramps during exercise. To know more about magnesium, read our blog.
Ubiquinol is the active form of coenzyme Q10 (coQ10). This coQ10 is present in every cell of our body, including our muscles. It ensures that the muscles not only get enough energy but are also able to recover faster.
Turmeric supports the joints. Exercise is healthy but can sometimes put your joints to the test. Do you suffer from painful joints during or after exercise? Turmeric can provide support.
Collagen is an important part of connective tissue and is good for the function of blood vessels, bones, cartilage, gums, skin and teeth. Vitamin C also plays a crucial role here. This vitamin contributes to normal collagen formation in the body.